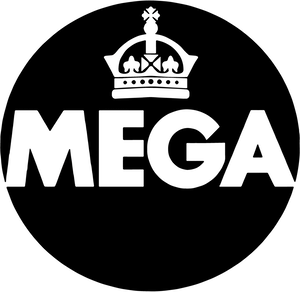 A game changing events, festivals & media company.
MEGA is a pioneering events company with a range of brands that occupy the intersection of popular culture, music and entertainment.
We develop brands with the power to cut through the noise and establish themselves in a saturated and noisy marketplace.
With international music festivals, large scale clubbing events, circus and live shows all within its remit, MEGA has a diverse experience with each show lending something to the next.
The Big Freshers Icebreaker
The original freshers welcome event, established in 2009 it has become a right of passage for over 600,000 students.
The world's most magical club night and one of the UK's fastest growing rave brands.
Spring Break Amsterdam Festival
A metro festival in Amsterdam that is a tradition for thousands of students every April with world famous artists.
A unique mix of carnival, circus & clubbing that needs to be seen to be believed.
Drag, circus, comedy and cabaret under one colourful roof. 
Showcasing reggae legends with a side of rum across the UK.