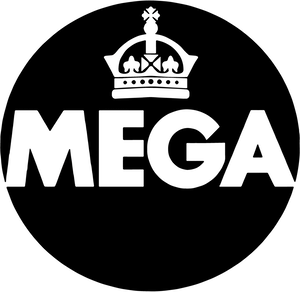 A game changing experiential events company.
MEGA is a pioneering experiential events company with a portfolio of brands occupying the intersection of popular culture, music & entertainment.
We independently develop & execute unique products with the power to cut through the noise.
We are based at the newly renovated 'MEGA Building' headquarters in West London. A 6,500 sq ft complex comprising 7 Offices Spaces / Roof Terrace / 2 Work Shops / Rehearsal Space / Warehouse / Canteen …. and a ball pit!
Live candlelight performances of the biggest rock and metal tracks over the last 40 years. 
The world's most magical club night and one of the UK's fastest growing rave brands.
The Big Freshers Icebreaker
The original freshers welcome event, established in 2009 it has become a right of passage for over 800,000 students.
A unique mix of carnival, circus & clubbing that needs to be seen to be believed.
A metro festival in Amsterdam that is a tradition for thousands of students, with trips taking place each Spring, Summer and Winter.
It's the ultimate combo of huge artist led shows, elevated experiences and the maddest city in Europe. 
Literally the oldest and biggest beer festival. Oktoberfest is a bucket list tradition that needs to be experienced.